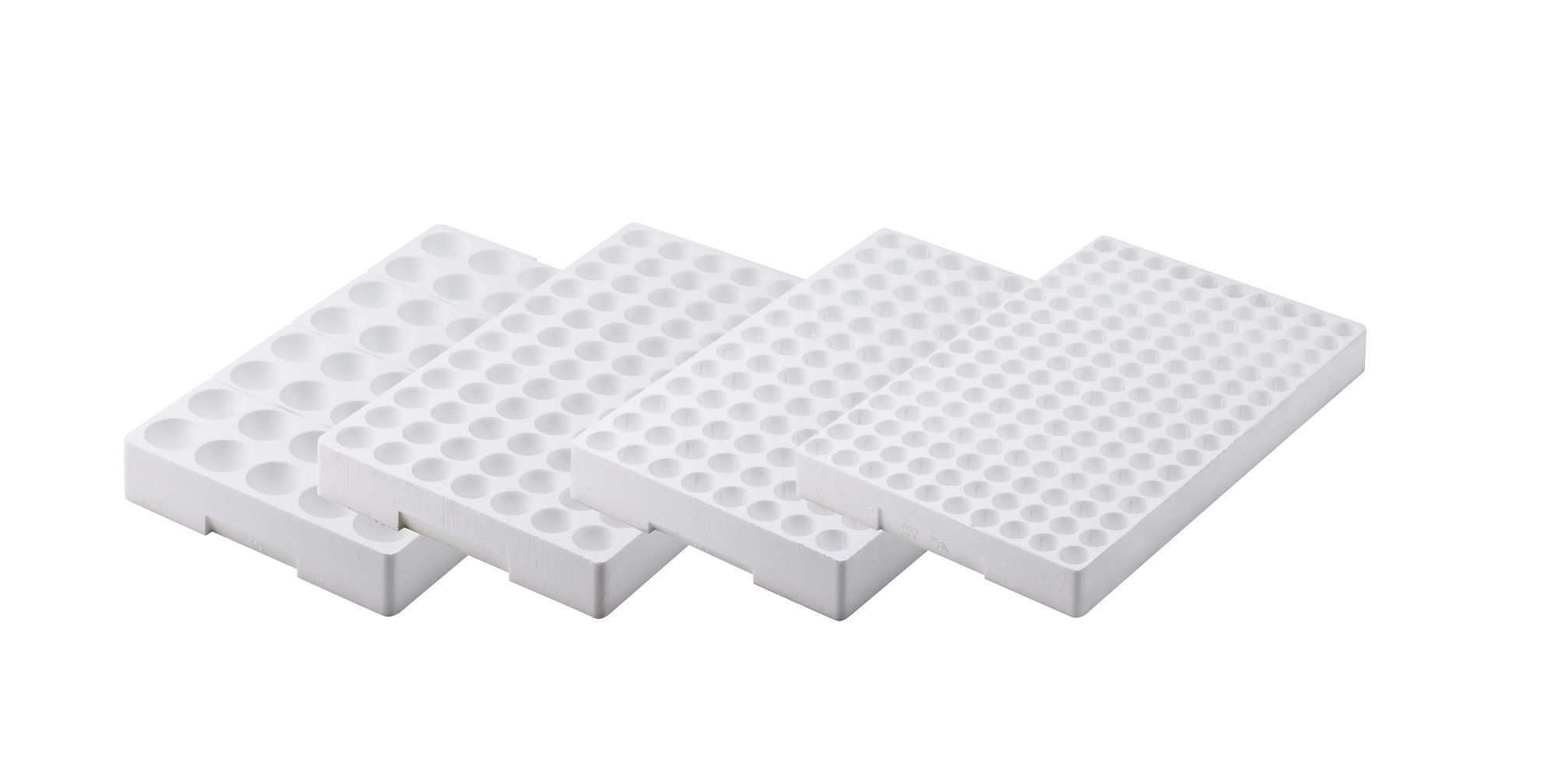 Sectors and areas
Excellent energy absorption and perfect adaptation to the shape and space of the vehicle allow use in bumpers, seats, pillows, armrests, pillars, floors, boots and more. Another important advantage of the material is that it is lightweight, reducing the weight of the vehicle.
Heating, ventilation, and air conditioning (HVAC)
Thermal insulation and properties such as light weight, product strength and soundproofing allow protection of valves, heat exchangers, pumps, boiler assemblies and other HVAC industry solutions.
Excellent insulating and mechanical properties, as well as easy processing and design, are key advantages in comparison with other insulation materials in the construction industry.
White goods and small household appliances industry
Expanded polystyrene (EPS) and expanded polypropylene (EPP) packaging has unique properties; together with corresponding design, they enable optimal packaging solutions for a wide range of products: household appliances, electronics (optional: ESD protection), medical devices, furniture and sanitary appliances. Such packaging offers excellent thermal insulation, which is an important advantage. EPS or EPP packaging is economical and can be customised to meet the requirements of your business.
In the food industry, expanded polystyrene (EPS) and expanded polypropylene (EPP) packaging provides optimal product protection in logistics processes.
Thermal insulation and the ability to adapt perfectly to the shape and space of the vehicle allow the material to be used in a wide range of caravanning applications.
Custom-designed packaging products provide optimum protection for high-quality pharmaceutical products.
Complex technical products are protected from damage by packaging that is moulded to fit the product perfectly.
Delicate pieces of furniture are protected from damage by using appropriate packaging products.
Thermoboxes

Thermoboxes are designed for transporting chilled foodstuffs, as well as pharmaceutical and chemical industry products.
Fish boxes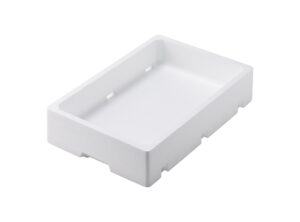 Fish boxes are designed for transport and short-term storage of fresh fish.
5-litre EPP Cooler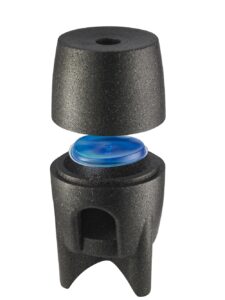 The 5-litre EPP Cooler is used for cooling without electricity. It provides thermal insulation and is durable, washable and slip-resistant.
Seed trays from Styropor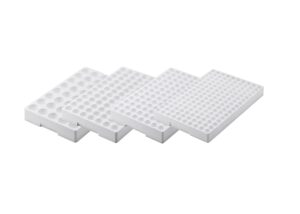 Seed trays from Styropor (EPS) for stable germination and seedling growth conditions (temperature, humidity …).