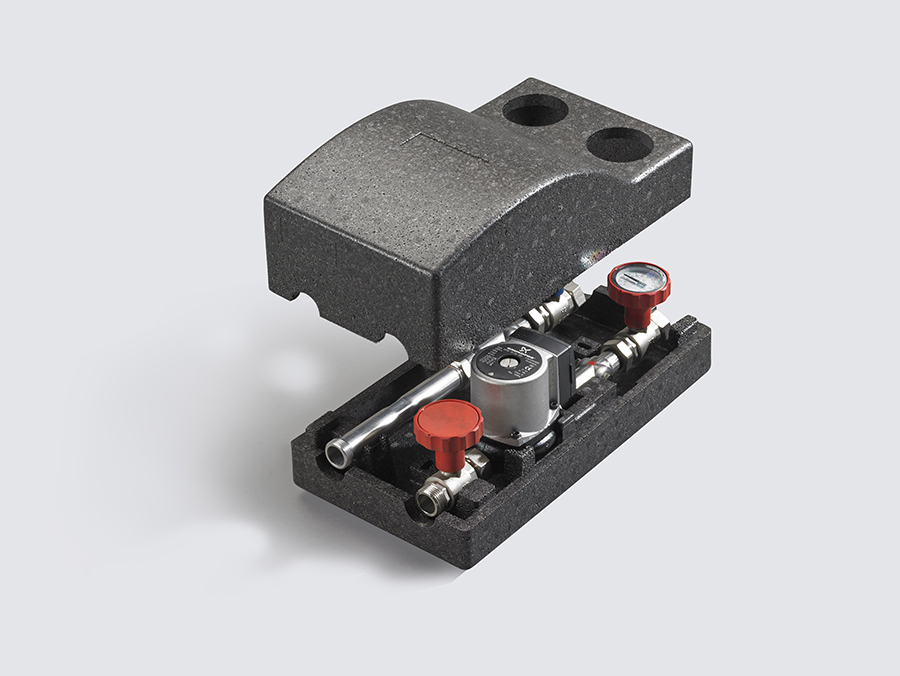 Technical products
The specific characteristics of expanded polystyrene (EPS) and expanded polypropylene (EPP) offer a wide range of product options for different industries. Together with our partners, we develop world class solutions for automotive equipment, caravanning and construction products, as well as heating, ventilation and cooling systems.
Automotive industry products
Excellent energy absorption and perfect adaptation to the shape and space of the vehicle allow use in bumpers, seats, pillows, armrests, pillars, floors, boots and more. Another important advantage of the material is that it is lightweight, reducing the weight of the vehicle.
Heating, ventilation and cooling (HVAC) products
Thermal insulation and properties such as light weight, product strength and soundproofing allow protection of valves, heat exchangers, pumps, boiler assemblies and other HVAC industry solutions.
Excellent insulating and mechanical properties, as well as easy processing and design, are key advantages in comparison with other insulation materials in the construction industry.
Thermal insulation and the ability to adapt perfectly to the shape and space of the vehicle allow the material to be used in a wide range of caravanning applications.